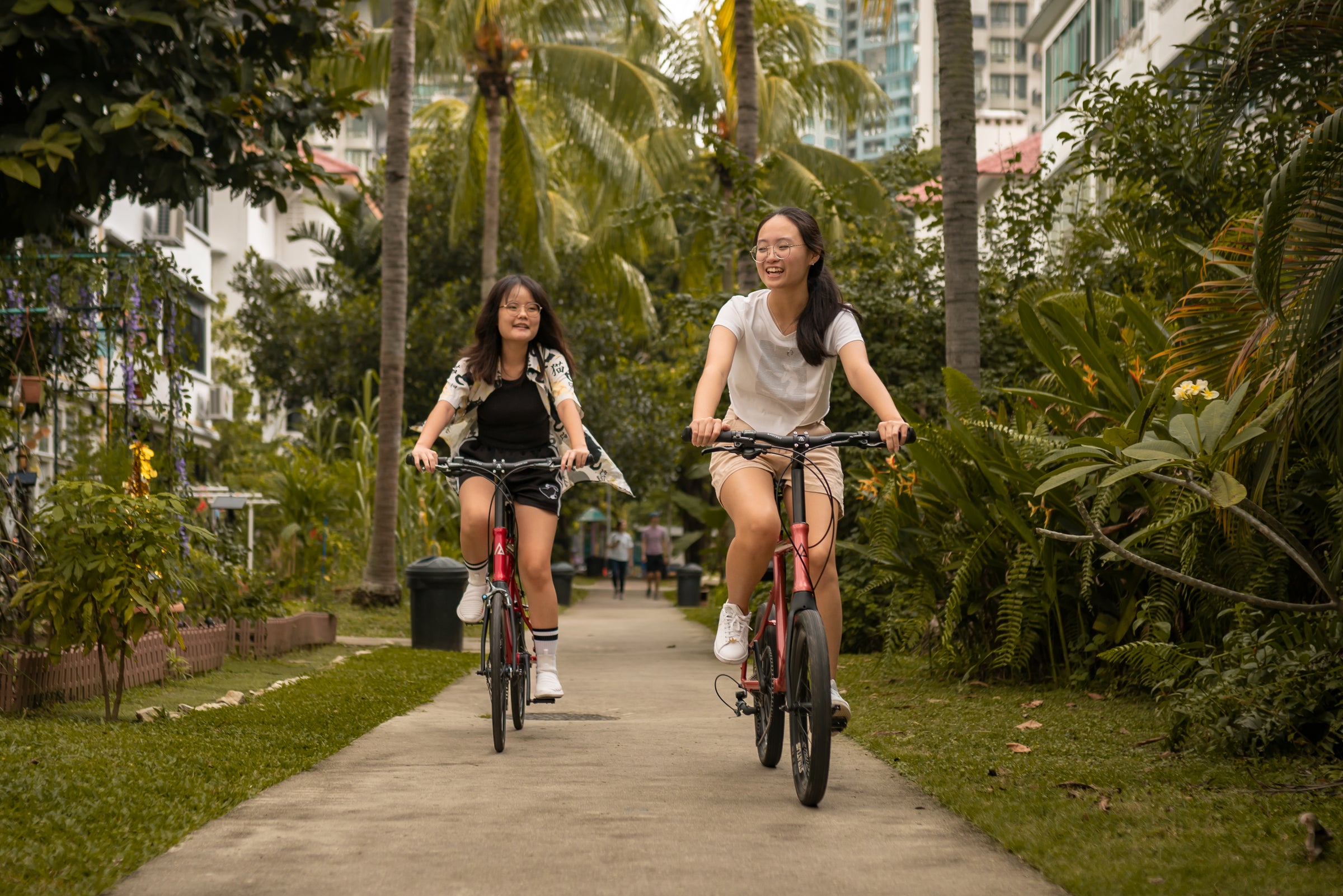 A delightful ride
Whether you're thinking of going on a ride in the park, hopping to the cafes in your neighborhood, or running errands nearby, the Bolt provides a lightweight, nimble, and delightful ride.
See the bikes
Premium Construction
Don't let the classic appearance fool you - every Bolt is constructed from double-butted Aluminium 6066 tubes - carefully chosen to reduce weight while maintaining the strength needed for your adventure. Each tube is then meticulously cut and smoothly welded to give a sophistication lacking in other frames. Our bespoke carbon fork is designed for maximum versatility and stiffness while helping to smooth out the bumps during a ride.
Focus on simplicity
From hassle-free gear shifting with our single-chainring setups, to anti-rust chains, and our ergonomic grips, each component in our recommended builds has been chosen to work with you as you ride.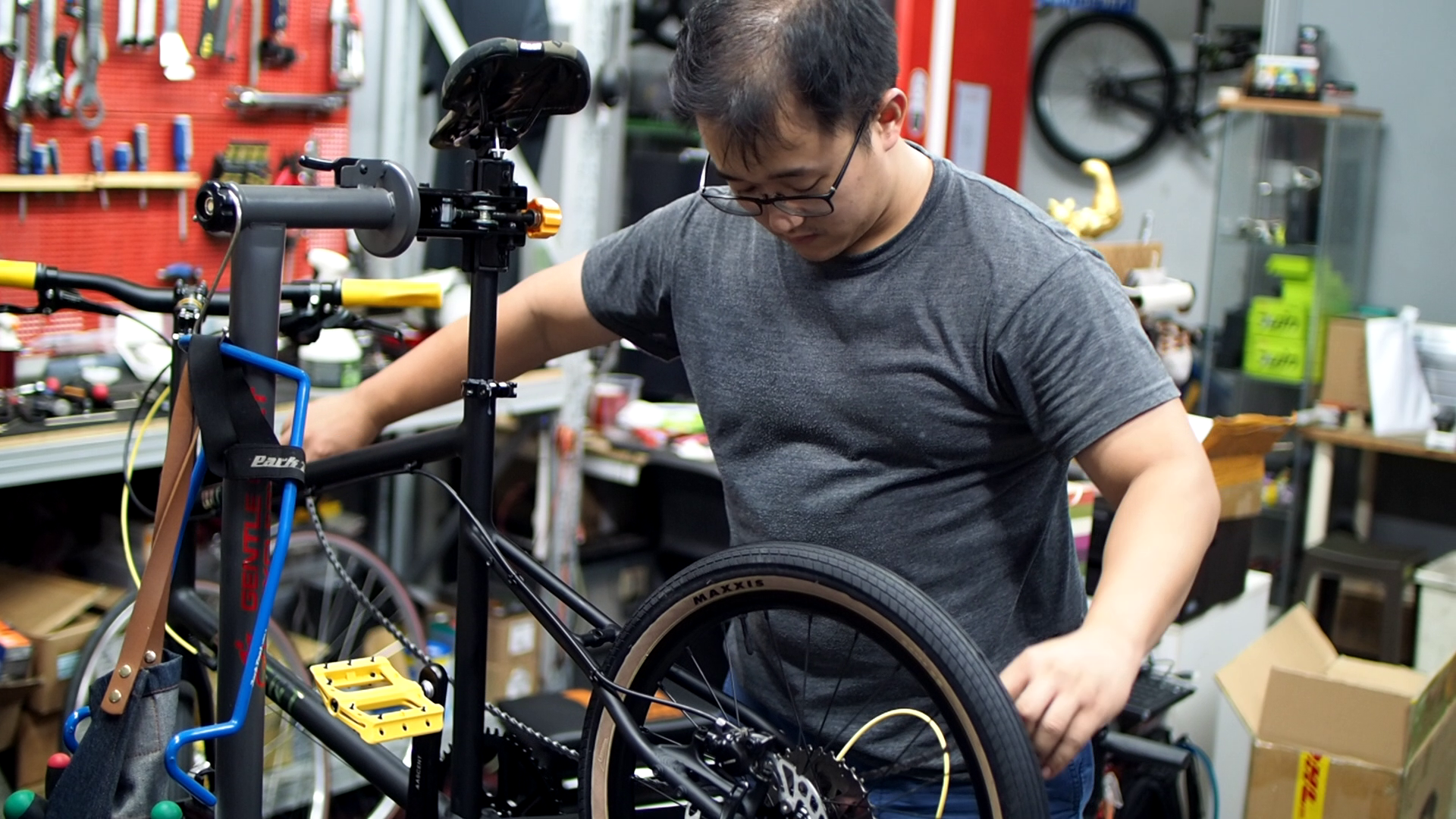 Built for You
Every Bolt is built-to-order just for you in our Singapore workshop. Instead of pumping out scores of identical bikes, we ensure your bike is built just the way you want it to be.
Choosing between the Bolt and Intrepid?
Thinking of whether the Bolt or the Intrepid is the bike for you? The Bolt is our midrange frame, and is designed for simplicity and a more forgiving ride. If you're looking to cruise around the city, the Bolt is the bike for you. The Intrepid is our top-end frame, designed for performance and stiffness. If you've got a sense of adventure and the desire to push your limits, the Intrepid is your perfect partner.
| Features | BOLT | INTREPID |
| --- | --- | --- |
| Frame Material | Double-butted 6066 alloy | Hydroformed, Triple-butted 6066 alloy |
| Cable Routing | External | Internal |
| Caliper Brakes | Yes | Yes |
| Disc Brakes | Post-mount 160 | Flat-mount |
| Tire Clearance | 37-451 or 50-406 | 37-451 or 58-406 |
| Frame Welding | Smooth (front triangle) | Full smooth welding |
| Dropper Post | No | Yes, External |
| Weight (frameset) | 1800 | 1920 |
Bolt Geometry
FOR A TASTE OF ADVENTURE
Wide tyres for comfort and traction.
ONLY THE BEST
All the bells and whistles without literal bells and whistles - carbon wheels and all the top shelf components we carry.
Full Customisation
Looking to make a one-off velo that will turn heads, or a set of our carbon rims built just the way you want? Let's talk! We have full custom painting services, and a wide range of parts that we can employ to make your dream bike or wheelset.