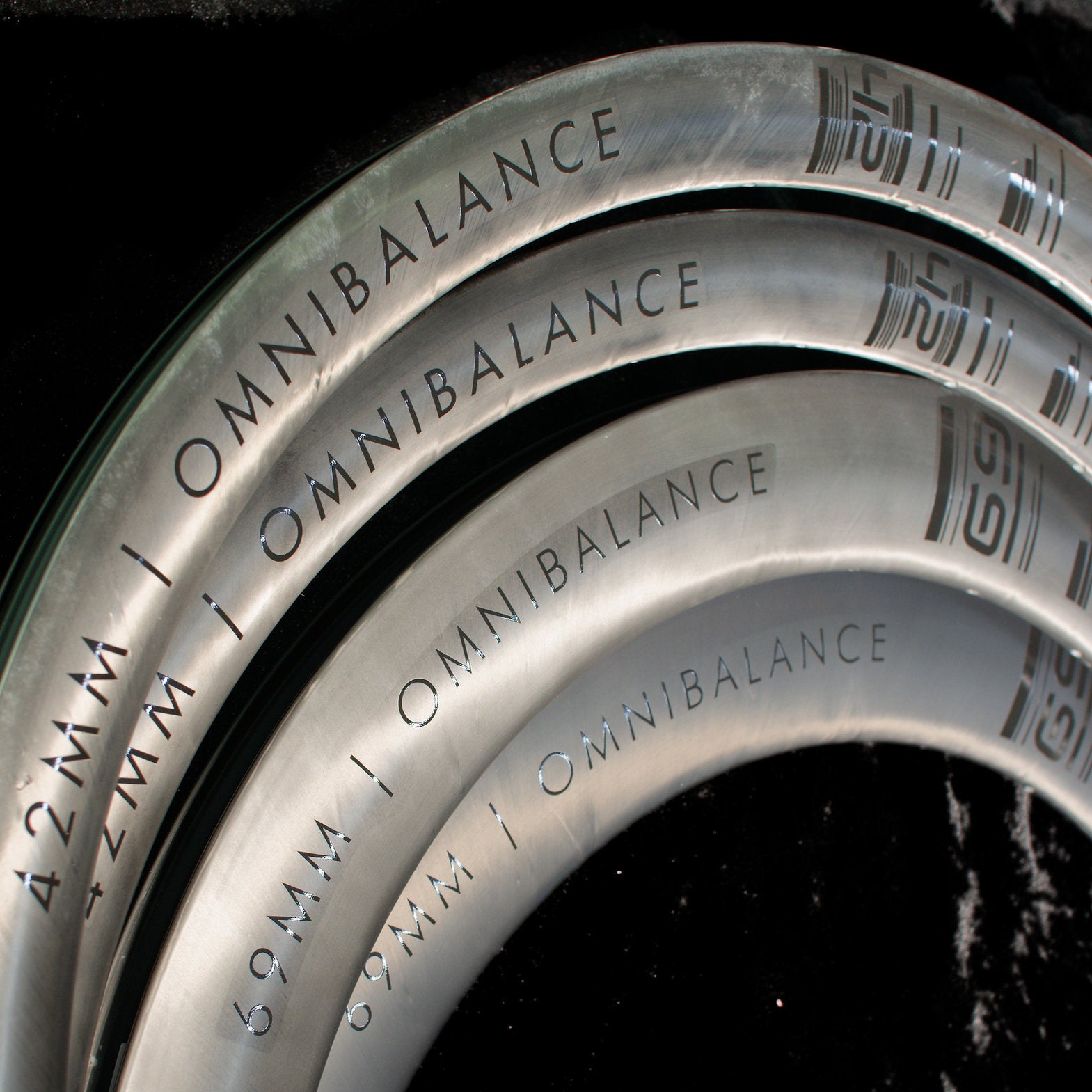 CONFIDENCE IS SPEED
Polaris
Whether you're tackling a steep climb, a windy descent, or plowing through a rainstorm, Polaris gives you the confidence to push your limits through all conditions and take the win. Choose between our new Polaris 42 for all-purpose riding, or the Polaris 69 when maximum speed matters.
Learn more
Lightweight & Fast
Zenith
UCI-Certified, race-winning 50mm ultralight carbon wheels
Transform your ride and achieve your potential.
Learn more