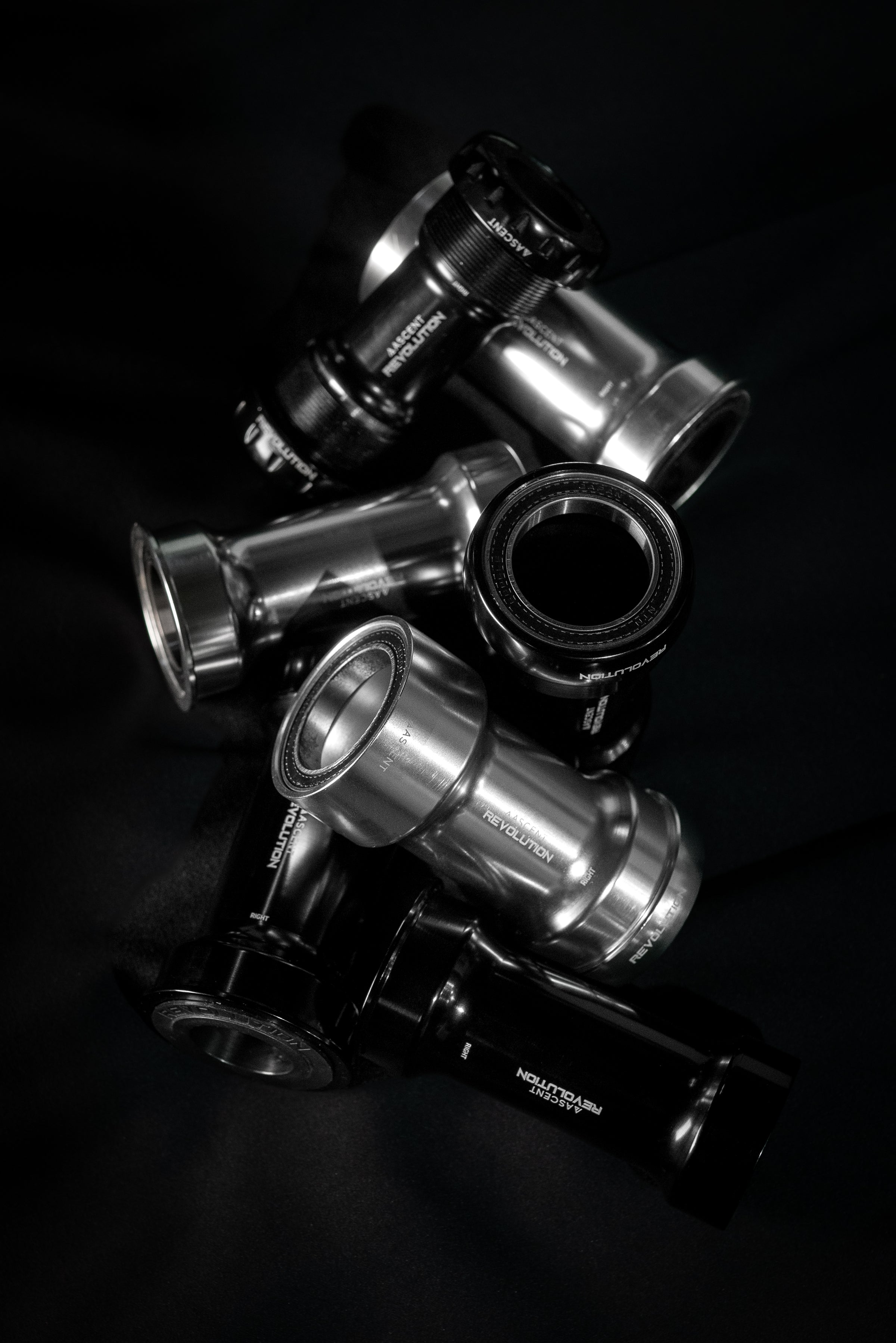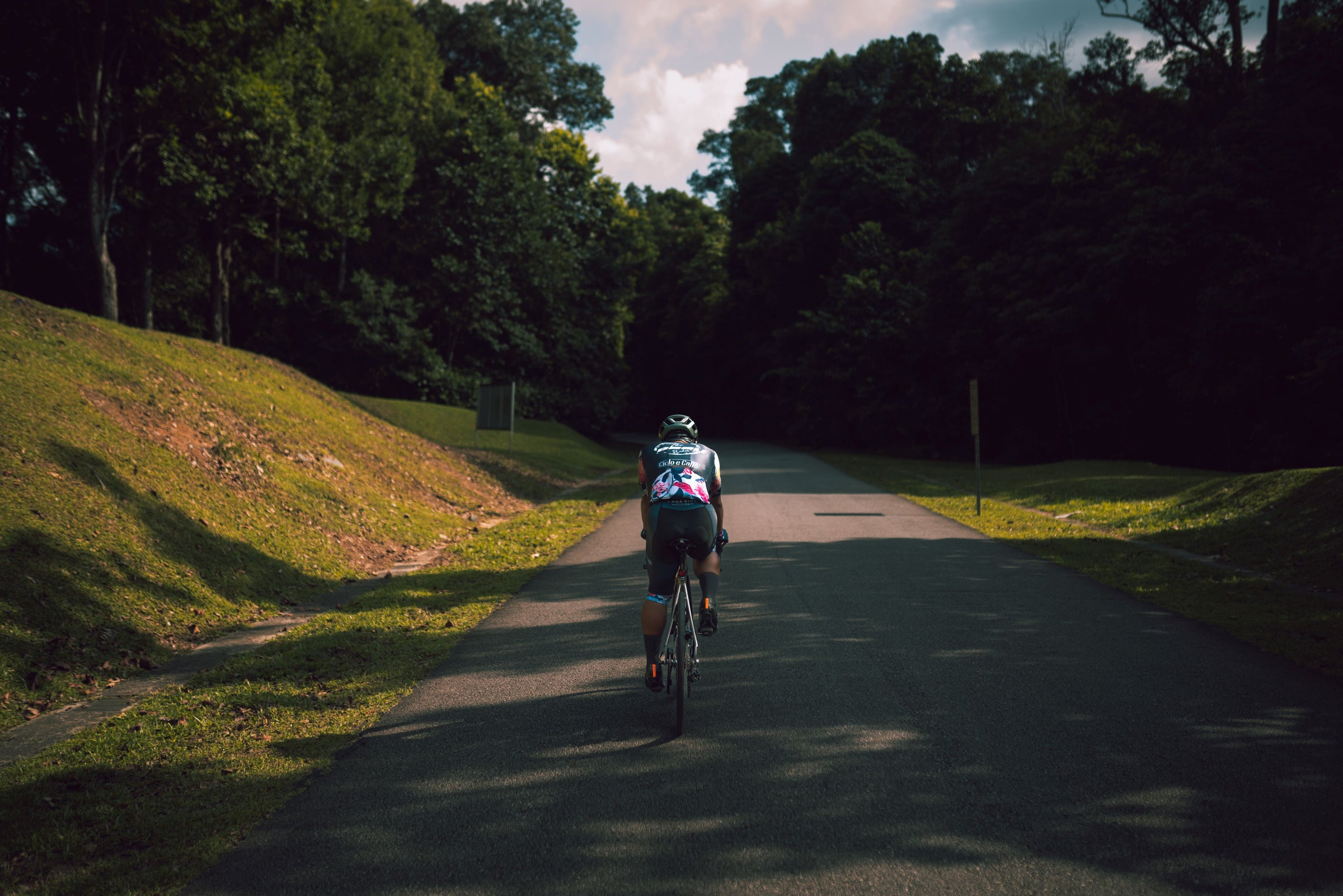 SMOOTH. FAST. ASSURED.
GO THE DISTANCE
Join hundreds of riders who are pedaling smoothly with our Revolution bottom brackets. From our one-piece press-fit bottom brackets, to our two-piece self-aligning threaded bottom brackets, we'll help you go the distance.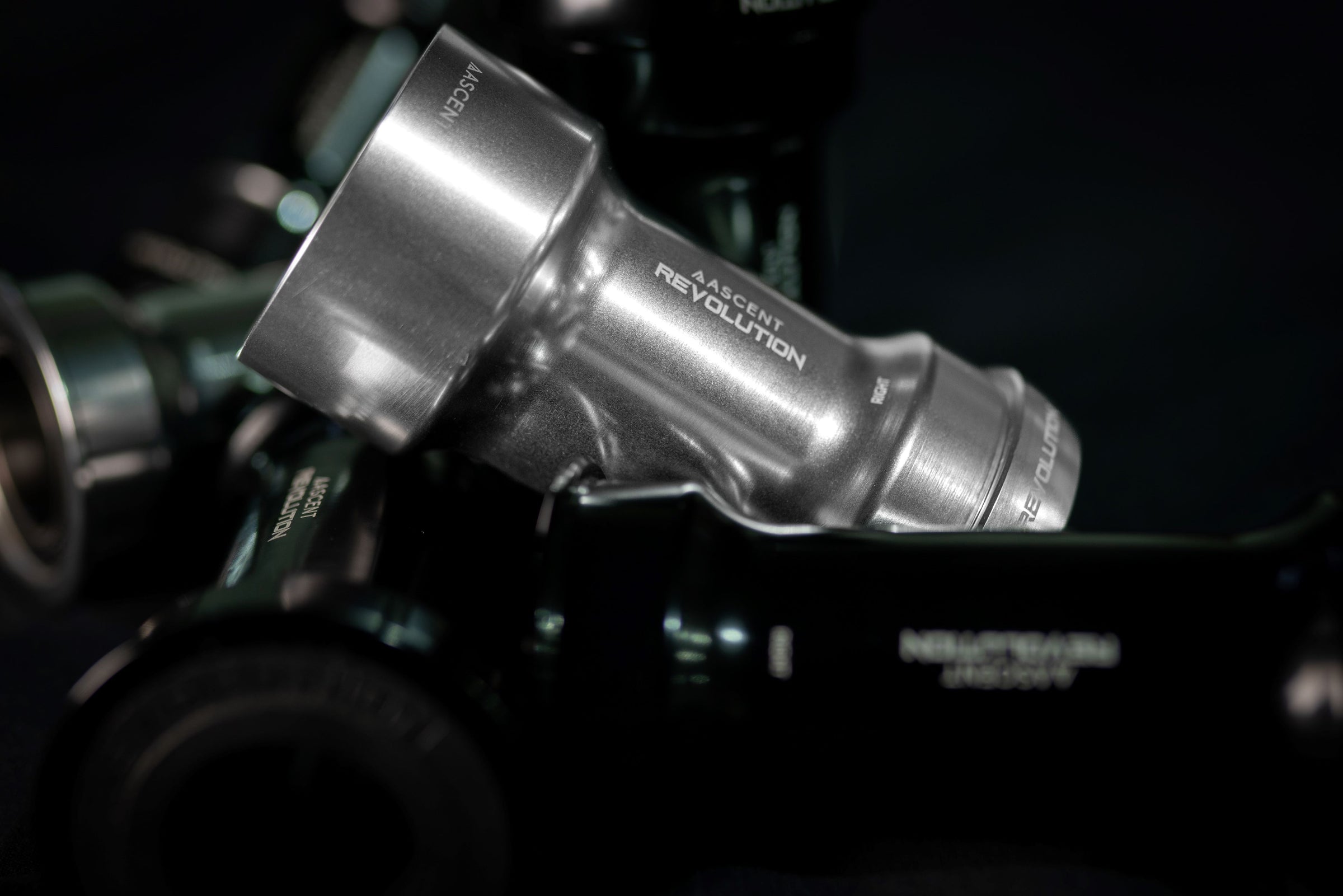 Engineering
Meticulous Design
From re-machining the bearing seats after anodization for precision, to a wider bearing stance for more pedaling stiffness, or even the deliberate narrowing of the mid-section to improve frame compatibility, we spared no expense to bring you the best Bottom Brackets we can make.